ADOPT A FOREVER FRIEND
Thank for your interest in our rescued dogs and cats! 
If you are considering providing a forever home to one of our deserving rescues, please follow the steps below:
Adoption Fees
Our adoption fees only partially reimburse HART for veterinary expenses. We must rely on grants, donations, and fundraising events to make up the difference.
Dog - 1 year and older $250
Puppy - under 1 year $300
Cat – 1 year and older $70 (we offer a reduced adoption fee for adult bonded pairs)
Kitten – under 1 year $80 (we offer a reduced adoption fee for adopting 2 kittens together)
Senior Cat – 8 years and older - $50
***additional adoption fees may apply for purebred and designer breeds
* For all out of state adoptions or in state adoptions beyond 200 miles, we require 3 personal references. Along with that there is also a $50.00 surcharge fee in addition to your adoption fee. This surcharge fee allows HART to travel to the destination in the case that the adoption doesn't work out and the dog needs to be returned to HART.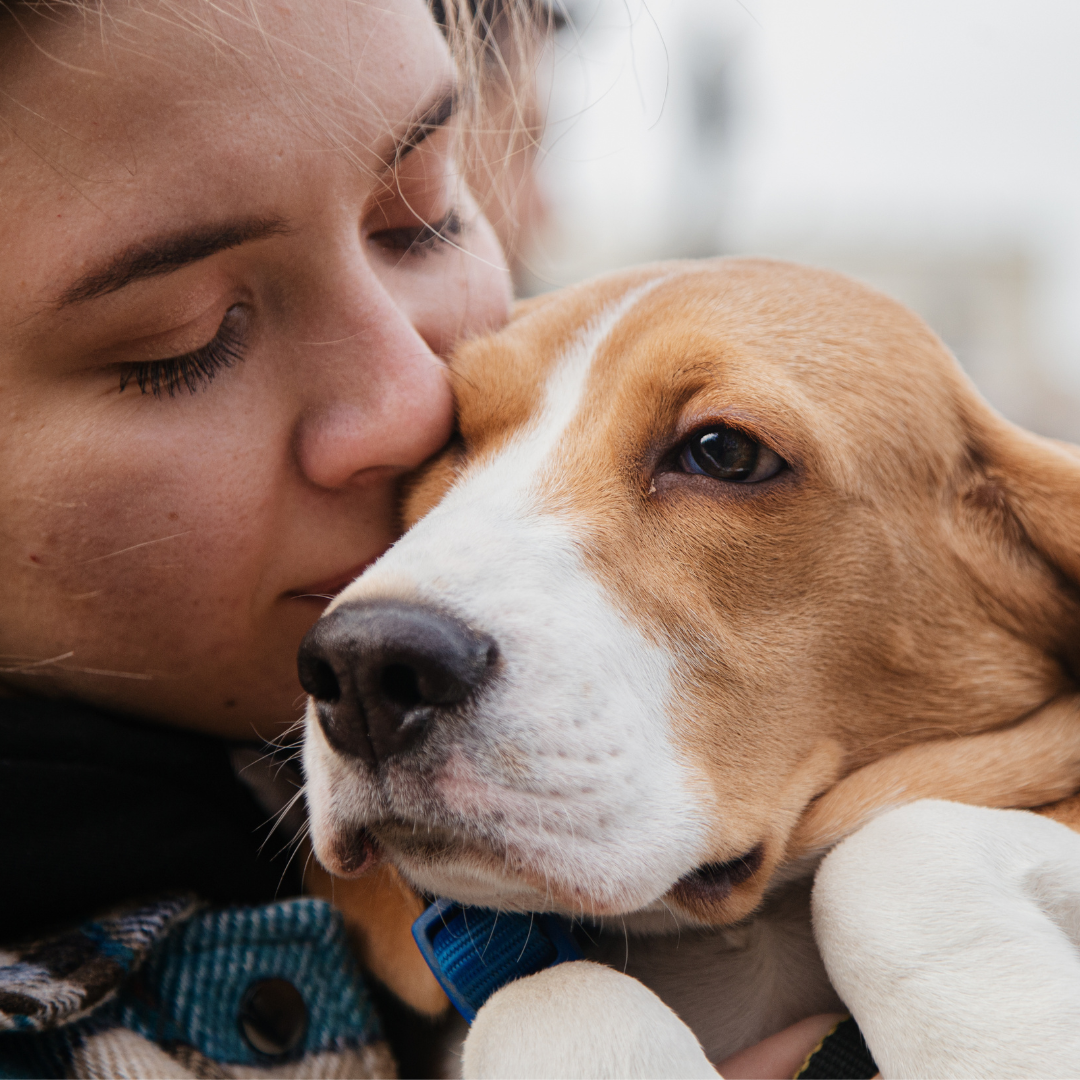 The mission of The Homeless Animal Rescue Team (HART) of Cincinnati is to save unwanted, neglected, and abused cats and dogs and build positive relationships with our community. While in our care, our animals will receive nourishing food, shelter, vet care, and lots of love until they are adopted into the perfect family.
As a non-profit rescue, HART's vision is to put all of our resources, both human and financial, into the well-being of the cats and dogs we save. As an all volunteer organization, HART strives to keep administrative costs to a minimum so that every penny possible goes towards the care of our furry friends.
All Hart Animals Receive:
Top notch veterinarian care
HART partners with several veterinary clinics/hospitals in and around the tri-state area that go above and beyond to provide excellent medical care to all our cats and dogs. All of our animals receive necessary vaccines, fecal tests, FIV/FeLV/4dx/heartworm testing, spay/neuter, and microchip, prior to adoption.
All currently needed vaccinations
Specialized treatment and surgeries as needed
Spay / Neuter of all animals